Rhythm Bones Contests
There are only two current rhythm bones contests, a Bones & Spoons contest sponsored by the National Traditional Country Music Festival and the All-Ireland Bones Competition in Abvbeyfeale Ireland.  The last item on this page about a 1927 contest suggests that there must have been many such contests.  It is easy to imagine that the flamboyant players of the 1800s would want to see who is the best of them.  Want to research this topic?
National Traditional Country Music Festival Contest
The Festival and Contests were stopped by the COVID pandemic. Now with the passing of NTCMA Founder and Director, Bob Everhart, in 2021, this event may not happen again.
[Bob Everhart talking about making their prize money be in line with the All-Ireland Contest and about how are judges selected.]  Actually, we'd much rather be a springboard for competitors to go on to something bigger and better. I'm sure Ireland, with concentrated attention to the single facet of bones playing, can do a much better job than we can with more than 35 contests. If we 'upped' the ante on one, I'm sure there would not be any interest in other  competitions to "up" the ante on theirs…..would there? We use three judges. One is the previous year's winner, one is a bones player of equal or better reputation and one is someone who likes the bones but does not necessarily play them (sort of our audience representative.) It usually works out pretty well, though the end result is sometimes what we never expect. You're right, 28 years is a long time to 'host' any kind of competition. I would hope that in the 'international' sense, that it not be just in Ireland, but travel around to various countries that show interest, and eventually come to us, with us being the USA host. Something for you to shoot for. Thanks for coming to the festival.  Bob Everhart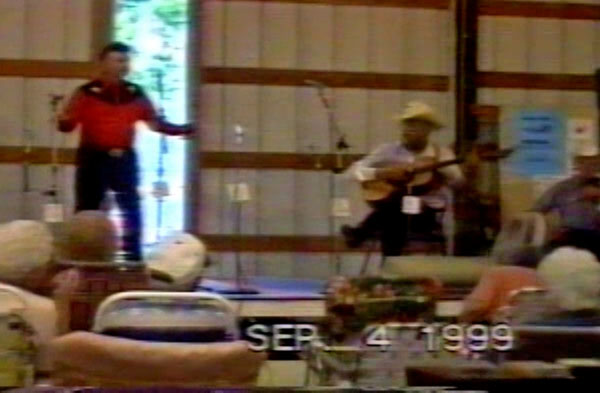 Old Time Country Music Festival
How to Win
Avoka News
Contest Winners Summary
Wixson Wins
Update 2008
NTCMA Winners
All-Ireland Bones Competition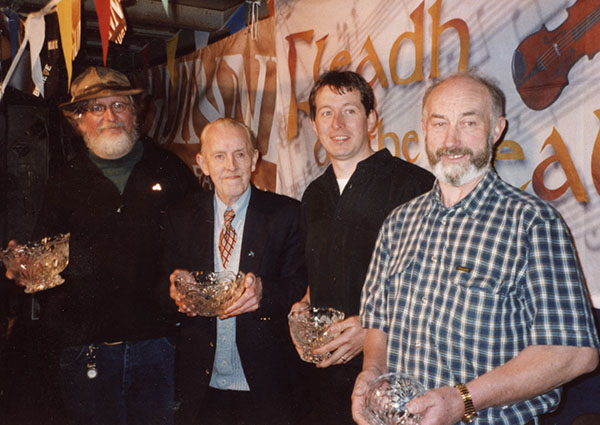 All-Ireland Bones Competition
On The Road to Abbeyfeale
Steve Brown Wins
Abbeyfeale Report
Fleadh Spawns Boy Wonder
Story From Abbeyfeale
Dave Murphy Wins
Female Wins
2009 Bones Competition
2015 Bones Competition
2017 Bones Competition
Abbeyfeale Celebrates 25 Years
How to Compete
2020 Quarantine Contest US Player Video
All-Ireland Video
Here Comes the Judge
2021 Virtual All-Ireland Competition
2021 Contestants Video
Other Contests
John Hall Wins Australian Contest
Case for International Contest
1927 Rattlebones Champ