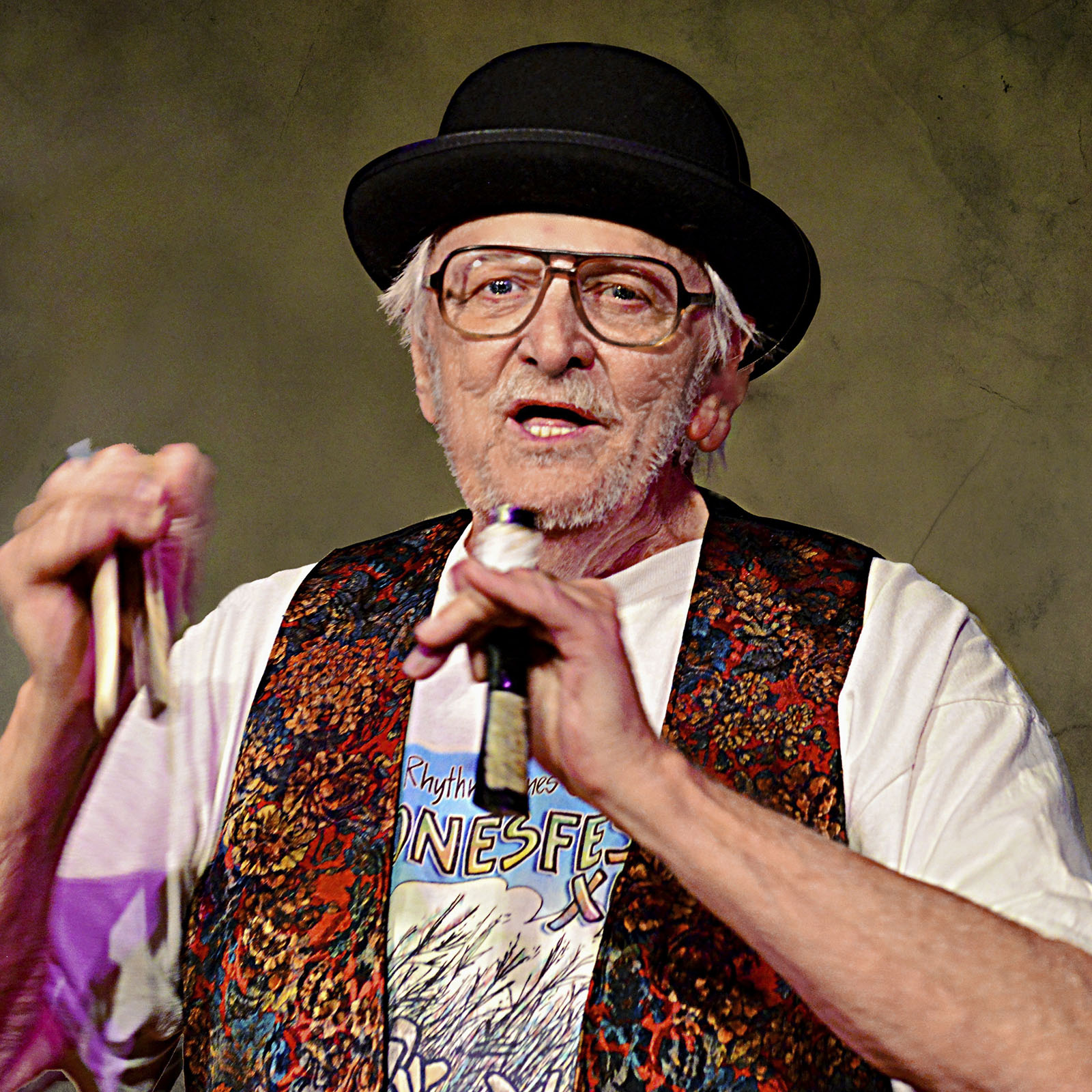 02 Jan

Mitchell Boss has Passed

The Rhythm Bones Society is sad to announce the passing of one of its members, Mitch Boss. His unique set of humor and playing ability made him a beloved rhythm bones player. Here is a note from Steve Brown.

"Just received the sad news Mitch Boss has passed away. I received a phone call from him last week telling me that he was very ill and about to enter hospice. "Tell everybody I love them, and miss seeing them at the Bones Fests!" I've never had anyone call me to say good bye, and as difficult as you might think it to be, I loved the fact that I could tell Mitch how much I loved him, and enjoyed our friendship. He was one of a kind, great player and performer! I will miss his humor, and his smile. "

.Click HERE to view his Player Profile Page with an obituary and be sure to watch him play with Philidor Percussion Group. Photograph by Art Sands.