News
Bones Fest XXII Performance Videos Continue
The BFXXII performance video for November is Gerry Hines' Saturday afternoon performance in the Bear Ring of Clark's Trading Post. Several attendees entertained Post visitors.
Rhythm Bones Player Newsletter
Click the Photograph of the Month to read the current issue of the Rhythm Bones Player newsletter which with the help of Adam, Susan, Gerry, Hardy, SteveB, Mette, and SteveW turns out to be an interesting issue. This is online for November since it was uploaded late in October.
Bones Fest XXIII Announced
Bones Fest XXIII will be in Clarksdale, Mississippi on May 2-5, 2019 hosted by long time member Randy Seppala. Clarksdale is the birthplace and world headquarters for the Blues. More details later but click the photograph below to get preliminary information on this very unique Bones Fest. There will be 'Blues' Workshops for those wanting to learn how to play with a Blues band.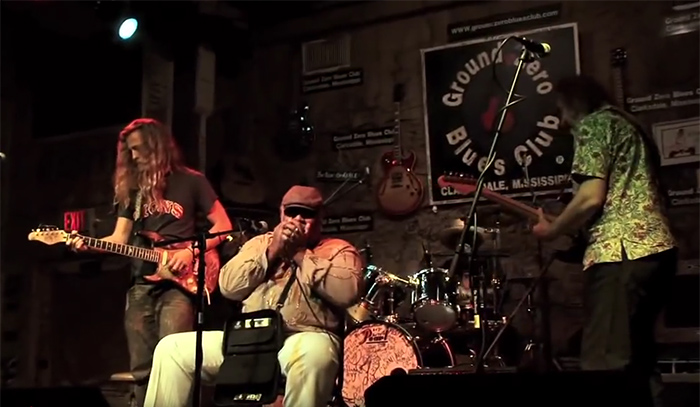 Press the Back Button to Exit