News
Yirdy Machar Remembered
RBS is sad to announce the passing of Yirdy Machar. While Yirdy attended only one Fest, BFIX in Chattanooga, he won the hearts of the attendees and later he made contributions to the Rhythm Bones Player newsletter. Click the Photograph of the Month (left box) to read his article on playing 8 rhythm bones, and click the Video of the Month (right box) to view a Tribute Video. Note that in the left column of Yirdy's 8 bones article is a story about one of his bones CDs.
There will be a more detailed article in the next issue of the Rhythm Bones Player Newsletter, and if you have remembrances or anything about Yirdy that other rhythm bones players would find interesting, please email using our 'Contact Us' page.
Below are some youtube links.
Calligraphy - https://www.youtube.com/watch?v=vV4t0J5VNJg

Rhythm Bones - https://www.youtube.com/watch?v=l07z4b1Xeko
                    https://www.youtube.com/watch?v=QCLJXvLKi0U
Bones Fest XXIII Announced
Bones Fest XXIII will be in Clarksdale, Mississippi on May 2-5, 2019 hosted by long time member Randy Seppala. Clarksdale is the birthplace and world headquarters for the Blues. More details later but click the photograph below to get preliminary information on this very unique Bones Fest. There will be 'Blues' Workshops for those wanting to learn how to play with a Blues band.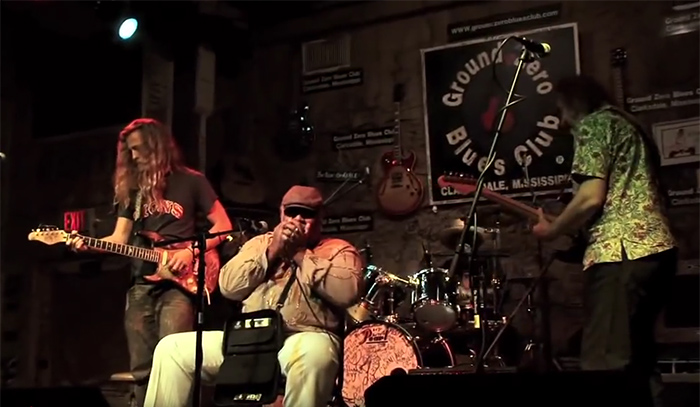 Bones Fest XXII Performance Videos
The BFXXII performance video for August will be delayed until September so RBS can remember Yirdy Machar with a Tribute Video. Each month hereafter until BFXXIII will have longer BFXXII performances.
Press the Back Button to Exit