News
Bones Fest XXIII Announced
Bones Fest XXIII will be in Clarksdale, Mississippi on May 2-5, 2019 hosted by long time member Randy Seppala. Clarksdale is the birthplace and world headquarters for the Blues. More details later but click the photograph below to get preliminary information on this very unique Bones Fest. There will be 'Blues' Workshops for those wanting to learn how to play with a Blues band.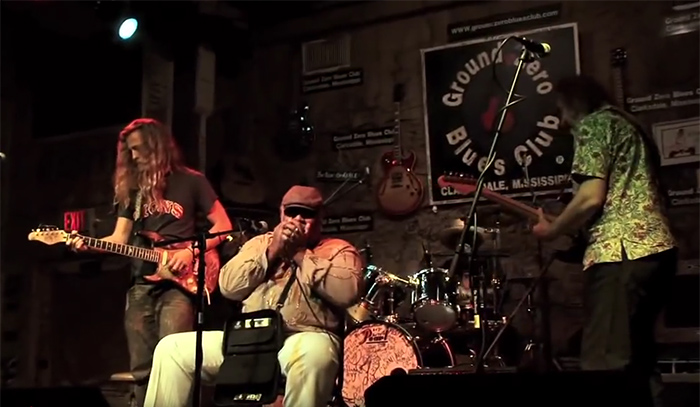 Bones Fest XXII Highlights
Bones Fest XXII is over and thanks to Sky and Jessye Bartlett for an amazing Fest. On our homepage, click the left box to read the about the Highlights from BFXXII and click the right box to see a Highlights Video which has very short clips of the venues and performances. Each month until BFXXIII will have longer performances.
Press the Back Button to Exit