Bones Fest XVI
Orlando, FL on August 9-11, 2012.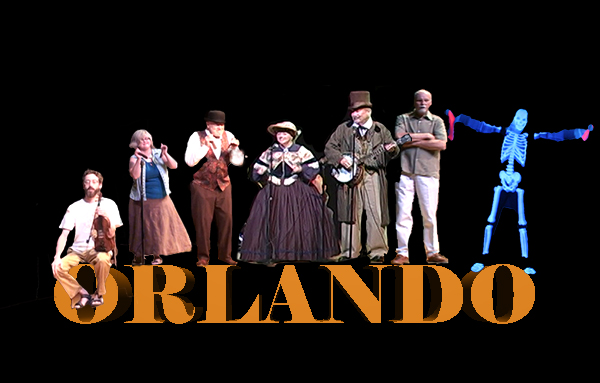 Hosted by Mary Lee and Frank Sweet
(Click HERE for the newsletter highlights)
The 'Sweet Sixteen' Bones Fest Attendees

Not Shown are Dave Boyles, Ivan Browning, Jill May and Ted Ramsaur
Here are the four videos from our homepage showing what happened at Bones Fest XVI.
Click your browser's Back button to exit.